Winter Safety Tips from Public Safety Canada!
Canadian winters are famous for being cold. The mercury keeps dropping, and suddenly, the bears aren't the only ones hibernating!
While it's true that many of us spend more time indoors in the winter, there are also those who embrace the outdoors, the snow and cooler temperatures.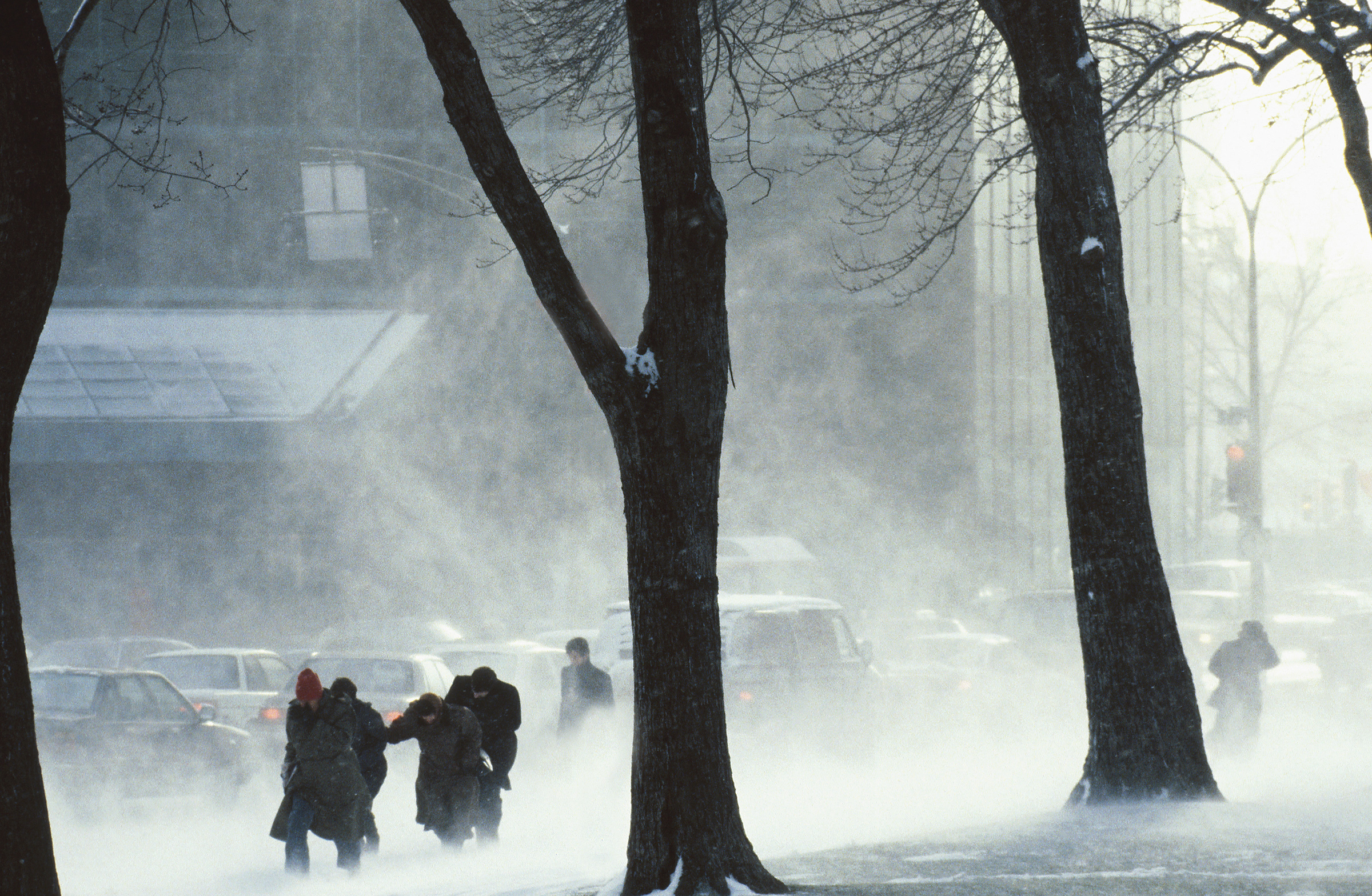 For many parts of Canada, winter can mean bitter cold and winter storms that bring high winds, icy rain, or heavy snowfall.
This winter, get prepared for whatever the season will bring, whether you are indoors or out.
Follow these FIVE tips for staying safe in a Canadian winter:
Winter may be cold, but it doesn't have to be dangerous -- stay warm and safe and enjoy your winter, inside and out!
This tip has been brought to you by Public Safety Canada.
Photo provided by Environment Canada (photo.com) " People huddle against the cold wind".
---